2016 Sıcak Satışlı Garantili Kalite Şok Bobosu / İndükleyici
Verimlilik:

500000 Piece/Pieces Per Month

Menşe yeri:

Guangdong, Çin (Anakara)

Yetenek kaynağı:

500000 Piece/Pieces Per Month

Sertifika:

ISO9001, RoHS
Ürün Açıklaması
Model No: CC01 Yapısı: Bobin Yapısı: Bobin Yapısı: Manyetikleştiricinin Çok Katmanlı Bobin Yapısı: Ferrit Bobini Ambalaj Formu: Epoksi Reçine İndüktans İndüktör Değeri: Değişken İndüktör Şekli: Yuvarlak Endüktans: Destek Özel Renk: Sarı Tel: Mükemmel Koku İndükleyici Bakır kalınlığı: 2mm Nakliye Paketi: Kutu Ambalaj (50cm * 32cm * 32cm) Menşe Yeri: Guangdong, Çin (Anakara) Türü: Choke İndüktör Çalışma Frekansı: Yüksek Frekans Faaliyet Konusu: Choke Coil Uygulama Alanı: Choke Marka: Sunlord Uygulama: Devre Malzemesi: Bakır Tel Sertifikasyon: ISO9001, RoHS Nakliye: DHL UPS FedEx EMS Ambalaj: Karton Kutu Ticari Marka: Xuhai Şartname: Genel Boyut Özellikleri:
Özel teknik yöntemle halka şeklinde veya E şekli ile% 85 demir,% 9 silikon ve% 6 alüminyum alaşım tozuna manyetik toz çekirdeğe preslenerek yapılır. Piyasada buna Kool Mμor Sendust manyetik toz çekirdeği adı verilir.
Demir, silikon ve alüminyum manyetik bobin yaklaşık 8KHz frekansta çalışabilir. Bu, yaklaşık 1.05T'lik bir doyum manyetik indüksiyon şiddeti, 26'dan 125'e kadar bir manyetodönüklenme ve yaklaşık 0'da bir manyetostriksiyon katsayısı ile sağlanır. Farklı frekansta çalışırken gürültüye maruz kalmaz. . MPP'den daha yüksek bir DC bias gücü yeteneğine sahiptir. Böylece en iyi maliyet etkinliği vardır.
ELEKTRİKSEL ÖZELLİKLER:
Model

XuHai431 Choke coil

Operation frequency

8KHz-1MHz

Output power

0.05 to 3000 W

Working temperature

-40ºC to +200ºC

Storage temperature

 -25ºC to +85ºC

Storage humidity

30 to 95%

Remark

The popular bobbin style is shown as the above.
Other special styles are not listed. Our company can make iron silicon 
and aluminum magnetic coils with different specifications and size according
to client's requirement.Welcome to inquire.

Application

Iron,silicon and aluminum magnetic coil is applied to alternative transformers,
output Choke coils,line filters and PFC circuit. 
Sometimes it is used as a transformer core to substitute the air gap ferrite.

Price

Its unit price is from USD1.0 to 10/pcs FOB shenzhen.
The price depends on technical complexity, clients' requirement for material and safety certificates.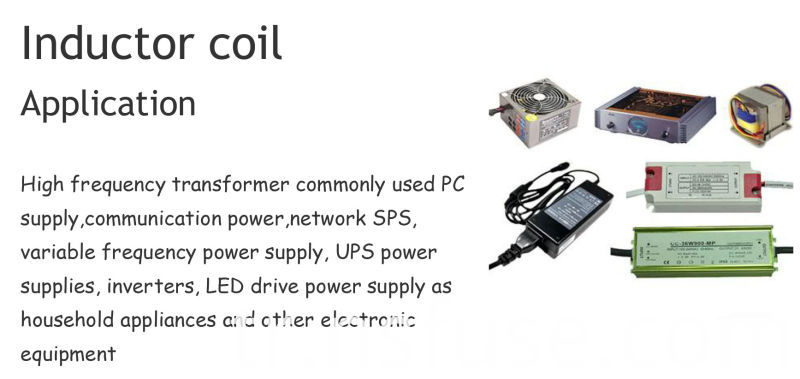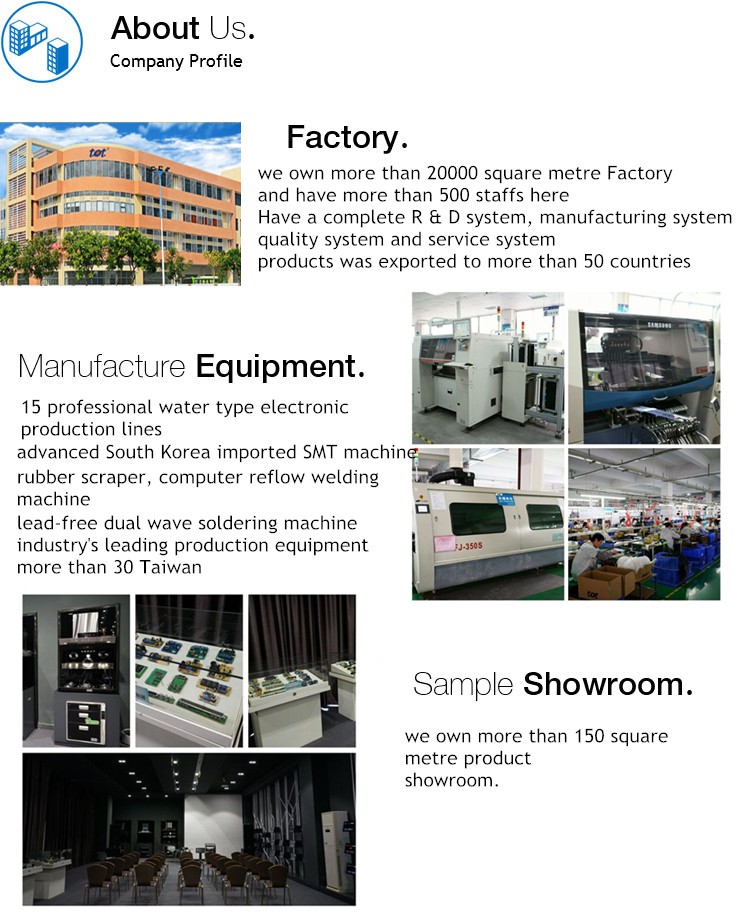 Ürün kategorileri : indüktör
Bu tedarikçi için e-posta